Working...

Look here for any information about fundraising by the WolfPack Post Prom for the 2022 Post Prom. Prom is scheduled for March 26th, 2022.
Thank you for your generosity in supporting our cause!
We are selling window clings for $10 each. The two designs are shown below.
If you are interested in purchasing one, please contact Becky Lindgren at Elgin Public.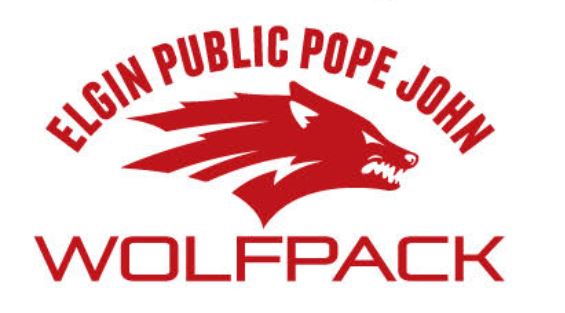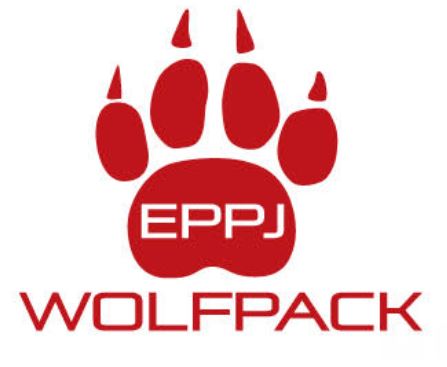 Both designs are about 5 inches wide.
Thank you for your support!