7th Graders Finish Reading Autobiography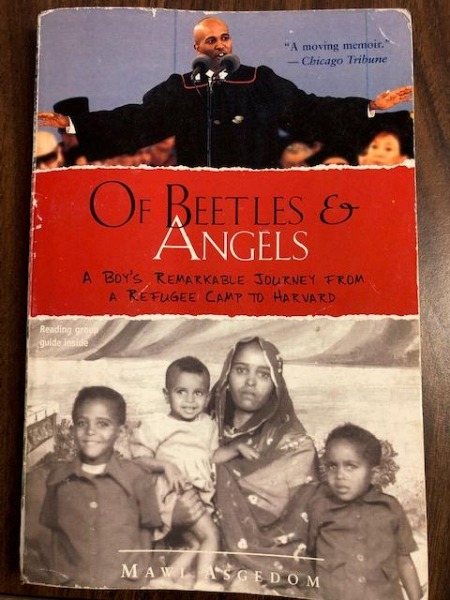 The 7th Graders recently finished reading an autobiography, Of Angels and Beetles. After reading it they were asked to write one thing they learned about life.
1. To never give up on your dreams because hard work pays off.
2. Treat everyone like an angel not a beetle.
3. One thing that I learned about of Beetles and Angels is that with hard work comes many great things in the future.
4. One character said, "Work hard in school and don't give up."
5. I learned that not being nasty to anyone ever will do great things for you in the future.
6. I learned that no matter what your background everyone is equal and should be treated fairly.
7. You should always treat people kindly, no matter their color, race, or religion.
8. I learned that you need to look at people as if they were angels sent from God.
9. I learned how you can really stand out if you try your hardest.