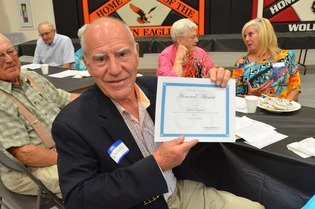 June 25, 2016
2016 Elgin EHS Alumni Banquet The 2016 Elgin High School Banquet was held on Saturday, June 25, at the Elgin Public School gym. More . . .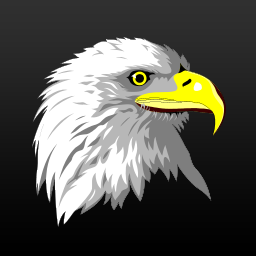 WE HAVE AN APP FOR THAT!! The Elgin Eagles app is now available for download in the Apple App Store and Google Play. . . .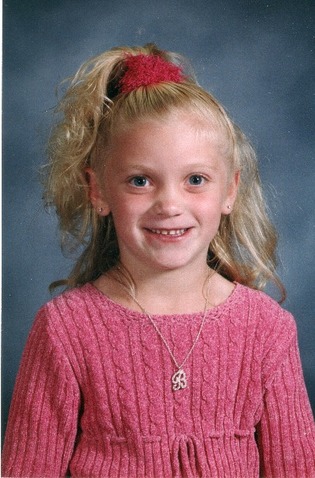 Click on the slideshows to see how the seniors have changed since kindergarten. Photos will be added in the order they are received.