Top Stories
Please print these forms and fill them out PRIOR to going to your Sports Physical and Impact Testing: NSAA Sports Physical Form Impact Testing Forms BE SURE ALL PARENT & STUDENT SIGNATURES ARE COMPLETE!
It's time to order your yearbook! This year we are offering two choices. You may order our expanded Elgin Eagle Yearbook that has gone from 80 pages to 96 with 16 additional pages of sports coverage. Or, brand new this year is the Wolfpack yearbook. This is a 40 page, soft cover, sports only book. It includes all high school and junior high sports in addition to Cheerleading and Dance. . . .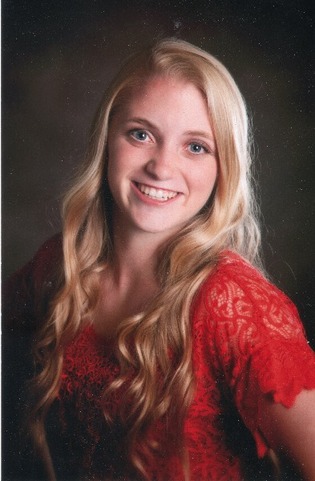 Click on the slideshow to see how the seniors have changed since kindergarten. Photos will be added in the order they are received. . . .