To suggest a book to be ordered for our library here ! Please keep in mind that the books suggested must meet our collection policy . . .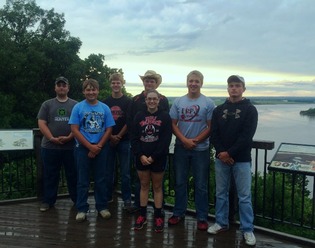 This past summer the 2014-2015 Elgin FFA officer did a little something different, they went on an "officer retreat". Officers; Jon . . .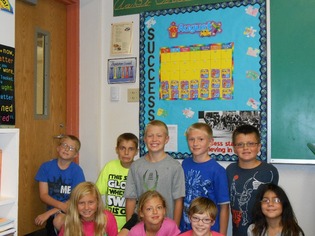 The 2014-2015 5th grade class is pictured with their word of the year. This year they have decided to use the word SUCCESS. They . . .