Meet The Beak Staff!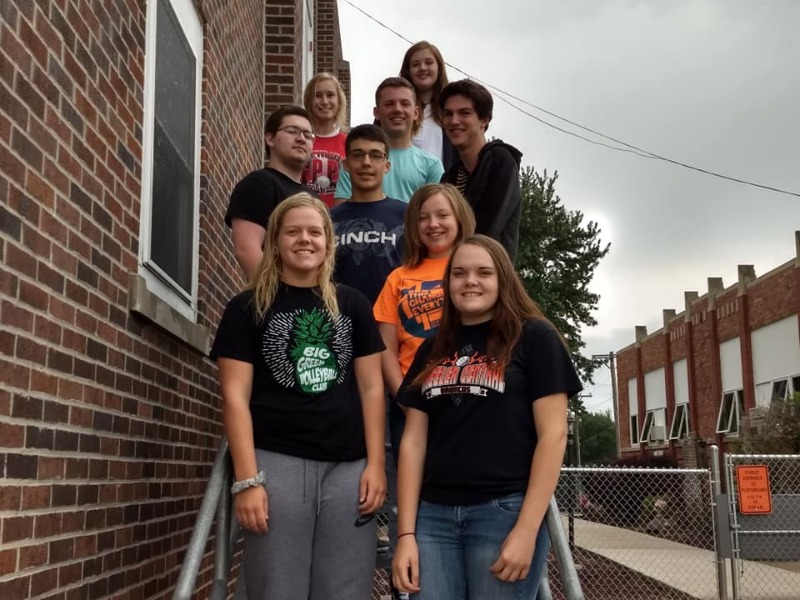 Back: Mateo Kirstine, Anna Heilhecker, Hunter Reestman, Kira Widger, Garet Behnk Front: Grace Rittscher, Cory Romej, Olivia Lindgren, Mary Nichols
W-EPS: The Beak is back in action!
This year, the staff will be keeping you in the know for a full year.
Be sure to watch Facebook, Twitter, Youtube, and the EPS web page for our broadcasts.
You can also follow us on Twitter @WEPSTheBeak.
Send story ideas, pictures, and any newsworthy items to journalism@elgineagles.org
W-EPS: The Beak
On Air--In Print--In the Know