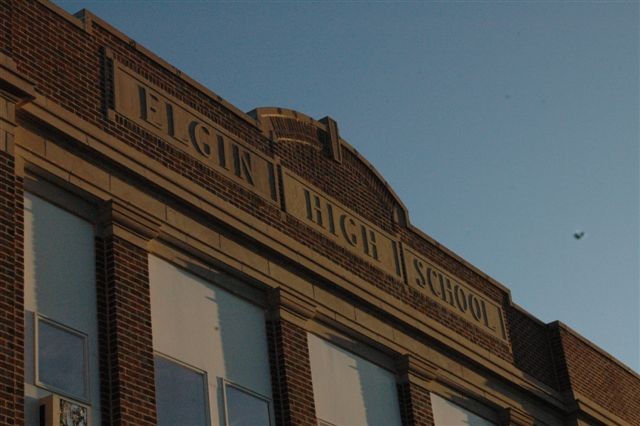 Educating Elgin's Youth Since 1874
The following information was taken from the Elgin Centennial Book published in 1989. School District #18 was organized July 8, 1874, and the first schoolhouse was built of sod one mile south of Elgin in the northeast corner of the . . .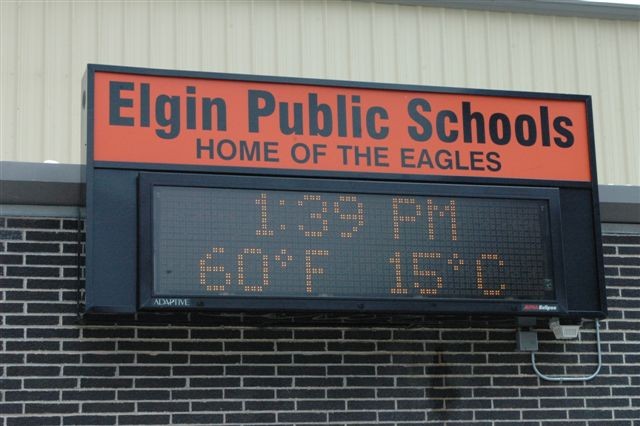 2008 Campus
Shirley of California recently emailed me asking about photos of the campus. She stated she could only find one photo of the school on our website and that she was interested in seeing how the school looked now. The grounds . . .